Available For Phone Sessions
Contact me to schedule an appointment for a psychic phone session.
I am a natural born psychic I have angel guides They give me information about my clients whether directly from the Client or another person or the universe, I offer spiritual coaching that works. I offer energy healing for emotional, intellectual and spiritual growth. I also reunite lovers I do dream analysis, astrology and past life readings on request.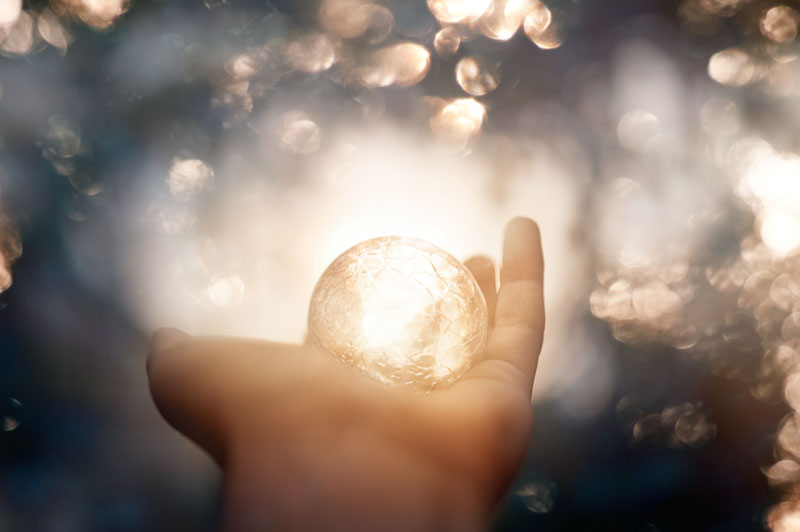 My goals
I seek to provide you with a higher quality reading that you can't get anywhere else. I look forward to helping you Through any and all aspects of life! Bringing unity to your mind body and soul.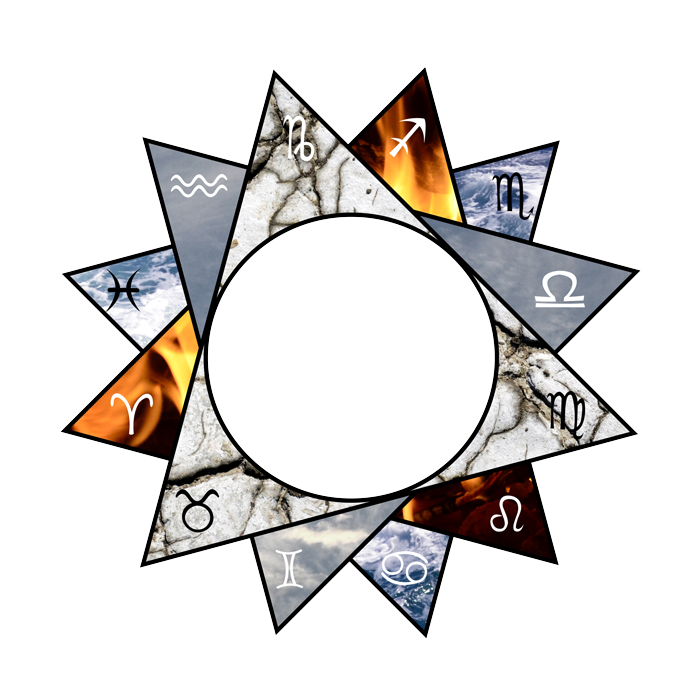 The number one question I am asked when I tell people I'm a psychic therapist is how that differs from being a psychic reader.
My answer is Psychic Therapists have education behind them. The Psychic Therapist knows there gifted abilities, and has studied their craft extensively.
At one point I outlined over 300 different topics under the psychic/ paranormal/ metaphysical/ spirituality/ parapsychology energy healing Studies.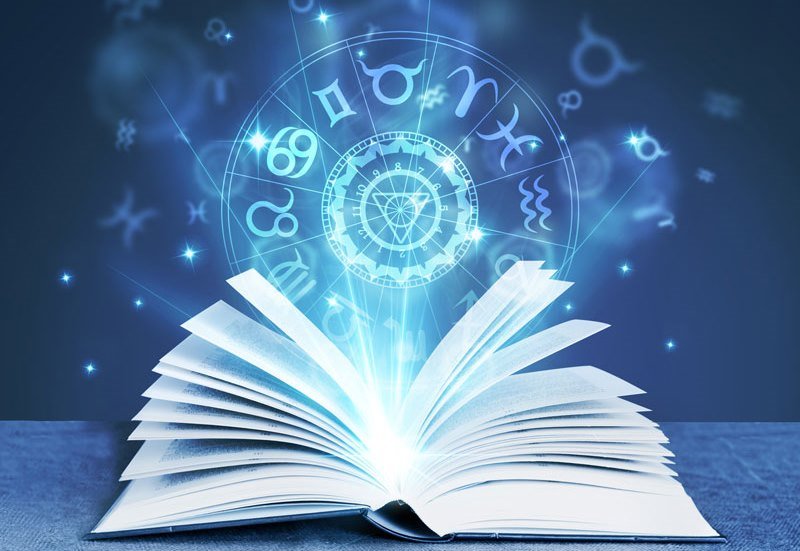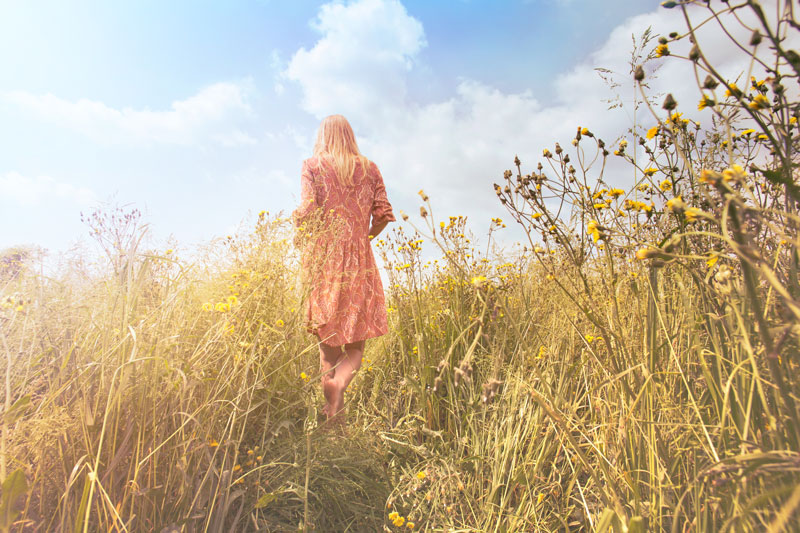 Psychic Therapists are spiritual coaches, counselors and therapists. Most of them have taken some form of formalized spiritual coaching or life coaching or have studied different forms of spirituality, and therefore have this added bonus of being able to actually guide the client. I do not let questions go unanswered, I give a clear picture of the situation and I help the client find options to move forward. Clients who come to me leave feeling uplifted, hopeful, or at least with their eyes opened and a plan to move forward
The biggest difference between a Psychic Therapist and a Psychic Reader is that the Psychic Therapist has read books, written essays, taken courses, Psychic Therapists have skills that Psychic Readers have not honed. But the truth is, practice makes perfect. Psychic Therapists have practiced their skills, they know where their talents are.
Psychic Therapy

95%

95%

Consulting

90%

90%

Personal Healing

89%

89%

Meditation

97%

97%
Psychic Therapy

95%

95%

Consulting

90%

90%

Personal Healing

89%

89%

Meditation

97%

97%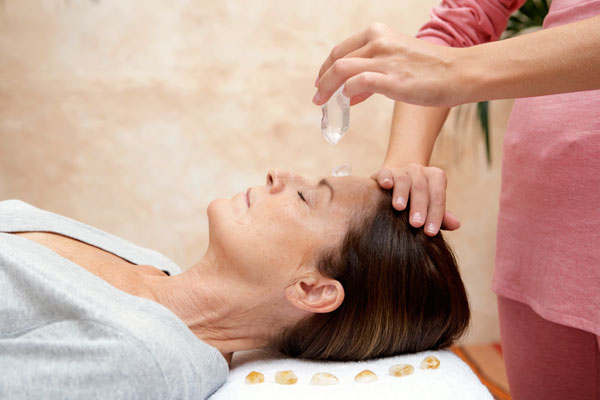 Crystal Energy Therapy
$150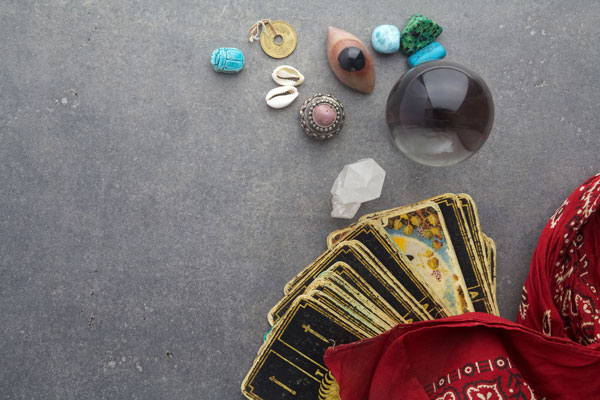 Tarot Card Reading
(Full Deck)
$65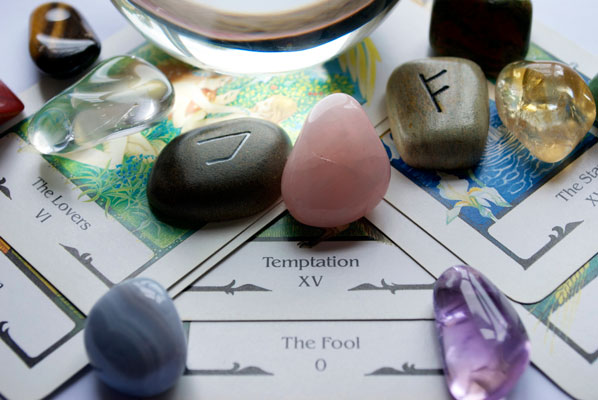 Torot Card Reading
(Half Deck)
$30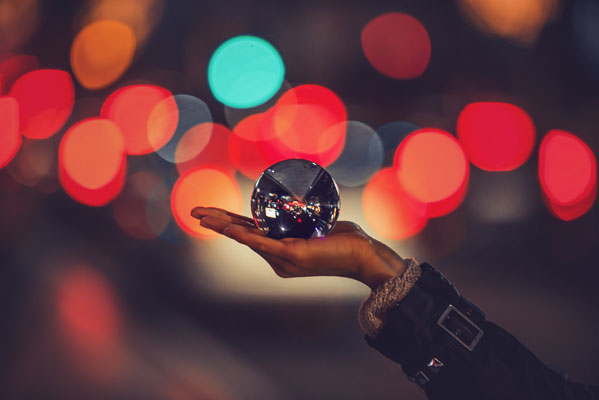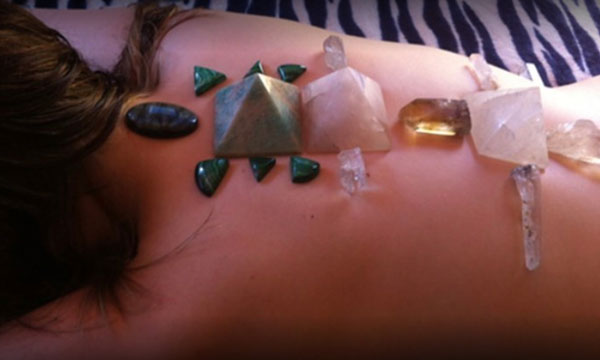 Limited Time Special
Free Reading When You Purchase An Energy Crystal For $50!
Aligning unity to your mind body and soul – CALL TO BOOK a session with ZIVA TODAY. Purchase a beautiful energy crystal and receive a full detail reading. Choose from a psychic or tarot card reading. One per customer. Readings include any and all questions regarding your past, present, future, LOVE, career, Health, Family, and on all aspects of life, personal growth and emotional well-being…
Purchase below for $50 and call to book your time slot.
We welcome you to contact us for more information
|
She was amazing! So on point and revealed so much to me. Truly touched my heart and learned what I need to take care of myself. I am so grateful for seeing her. Blessed!
Alexandra Damato
|
Ziva, you are an amazing good Divine spiritual being. You are gifted and your heart is beautiful! My reading was wonderful and incredibly informative. It has set a positive trajectory and motion forward for me to proceed with assured confidence. Thank you so much💜
Carmela Walker
|
Excellent experience. Completely satisfied. Had two different readings with other psychics none compared to this one. Ziva was clear when translating the cards.. took her time listening and explaining. I brought my boyfriend with me and will definitely come back for a deeper session. Recommended! 🙂
Liz Encarnacion
|
Wow. Tarot reading + psychic reading skills are really impressive. Described my personality, life situation 100% right. On top of everything her energy is very positive and powerful.
Ksenia Zhukova
Copyright © 2018 | Psychic Therapist | All Rights Reserved