Available For Phone Sessions
Contact me to schedule an appointment for a psychic phone session.
Are you tired of going from psychic to psychic wasting your time, money, and energy going in circles and still not getting your answers? Don't give up just yet! I am a natural-born psychic known for my honesty and integrity. 
Hello my name is Ziva. T
hank you for visiting 
my site. 
Are you looking for a psychic near me ? Well you have been sent to the right place! I've been a psychic therapist and well known throughout Fort Lauderdale, Broward County, and Miami Dade county, for 30years. I have clients visit my office from West Palm Beach County to Boca Raton County,
Im also know for my most accurate phone reading's throughout the country. You can book a psychic reading tarot card reading. or a Crystal energy therapy session in the home page by clicking on the reading of your Choice. All readings are private and confidential. 
I am a natural born psychic I have angel guides They give me information about my clients whether directly from the Client or a passed loved one or the universe, I offer spiritual coaching that works. I offer energy healing for emotional, intellectual and spiritual growth. I also reunite lovers I do dream analysis, astrology and past life readings on request.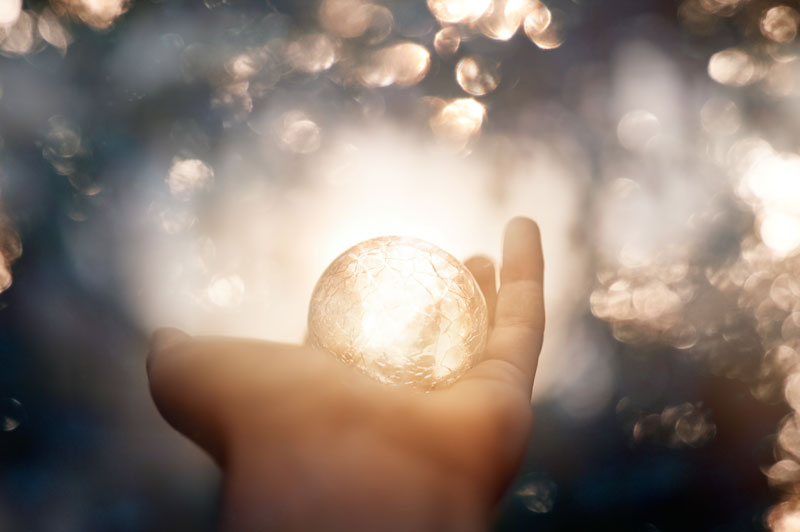 My goals
I seek to provide you with a higher quality reading that you can't get anywhere else. I look forward to helping you through any and all aspects of life!  Bringing unity to your mind body and soul through the following:
Giving clarity to love life, health, marriage, career, past, present, future, twin flame and soulmate encounters
Chakra balancing
Chakra cleansing
Meditation
Healing
Wellness of the mind body, and soul
Spiritual therapy
Spiritutal healing for all areas of life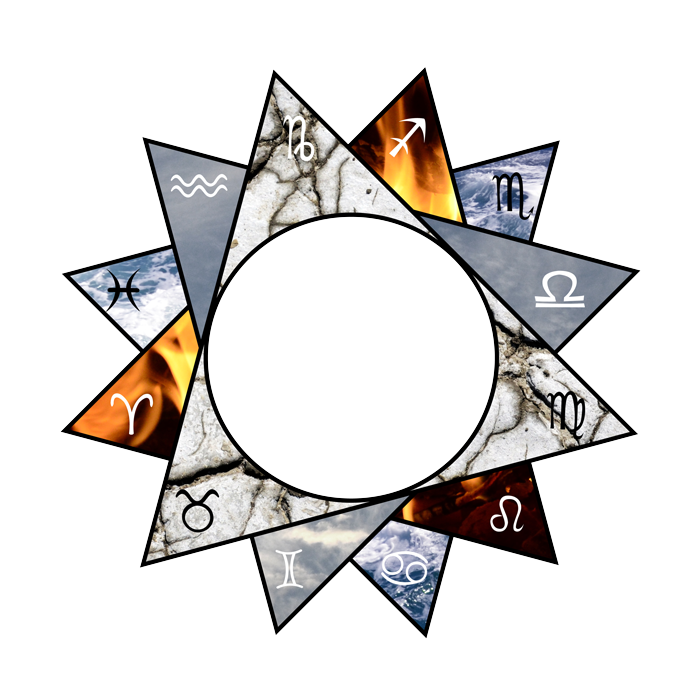 The number one question I am asked when I tell people I'm a psychic therapist is how that differs from being a psychic reader.
My answer is Psychic Therapists have education behind them. The Psychic Therapist knows there gifted abilities, and has studied their craft extensively.
I can help guide you successfully towards a positive and  fulfilling path. I specialize and advise my clients in all aspects of life. Starting from the past to your present and unfolding your future, including; Love, Relationships, Marriage, Family, Career, Life Direction.
My psychic counseling sessions help you increase self love and confidence, and offer strategies to help you achieve your positive goals, creates mindfulness through meditation to build fulfilling relationships for emotional and intellectual well-being.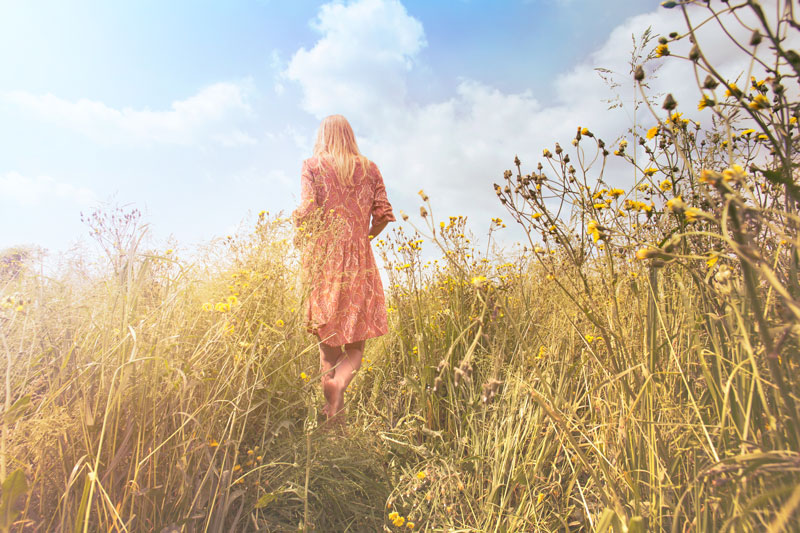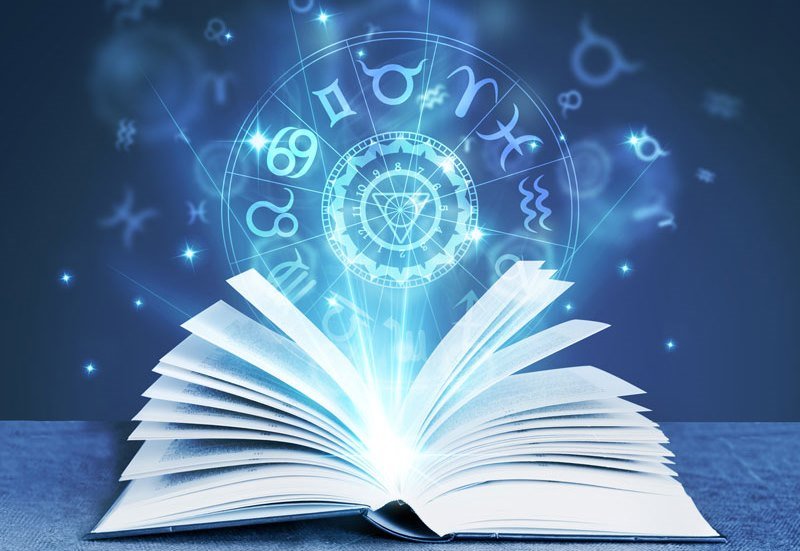 At one point I outlined over 300 different topics under the psychic/ paranormal/ metaphysical/ spirituality/ parapsychology energy healing Studies.
The biggest difference between a Psychic Therapist and a Psychic Reader is that the Psychic Therapist has read books, written essays, taken courses, Psychic Therapists have skills that Psychic Readers have not honed. 
Psychic Therapists have practiced their skills, they know where their talents are.
Psychic Therapy

98%

98%

Counseling

98%

98%

Personal Healing

97%

97%

Meditation

97%

97%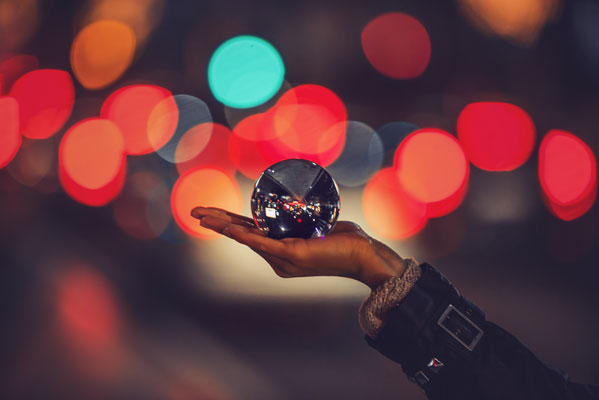 This is my in- depth reading which also add's mediumship. tarot cards and crystals are added for a thorough reading from your Energy, Revealing all aspects of life, this session is for people who are in need of in-depth answers to their specific problems and are in need of Help and spiritual guidance. if your just curious or in need of some answers this session is not for you.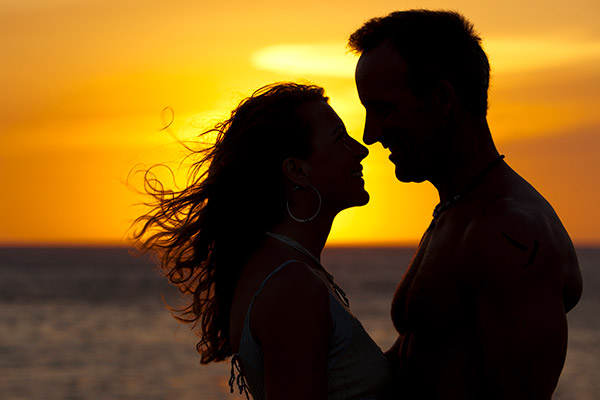 Couples Reading –
Twin Flame Session
$225
Are you experiencing anxiety, emotional pain which is almost incapacitating.You may be experiencing twin flame separation That engulfs us from within and shatters our foundation.
While such relationships are also meant to help us perform inner work and evolve our relationship with ourselves. that when these energies come into union with one another you become a higher version of your true self and realize a version of love different from other types of relationships, including self-love.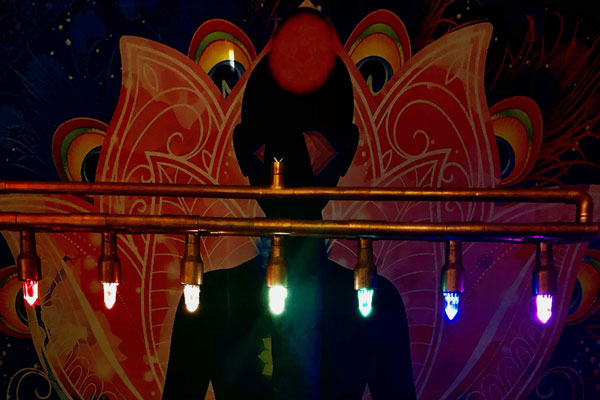 Crystal Energy Therapy
$300
This session is a form of Reiki and for people who need alignment in mind body and soul, if your having trouble focusing. Racing thoughts and anxiety.
Or unbalanced. not sure what your path or purpose is. this session is for you.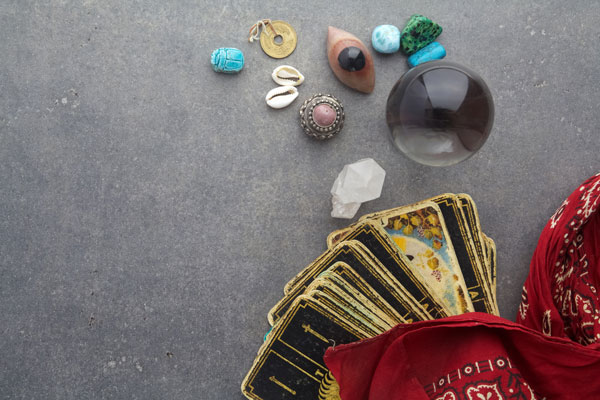 Tarot Card Reading
(Full Deck)
$80
This Reading will reveal the following, Past. Present. Future. Love. Family. And career. Also Allowing you to ask questions of your Choice. If your in need of answers and clarity this reading is for you,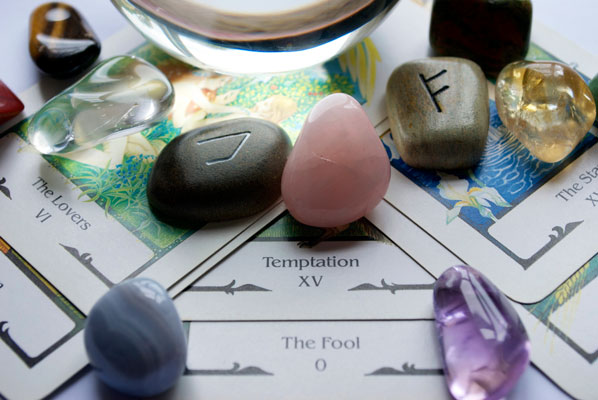 Tarot Card Reading
(Half Deck)
$65
This Reading will reveal the following, Past. Present. Future. Love. Family. And career. Also Allowing you to ask questions of your Choice. If your in need of answers and clarity this reading is for you,
TERMS & CONDITIONS: By ordering any services provided by psychictherapist.net you agree and fully except the terms and conditions. There are NO REFUNDS on services provided. Prices may vary.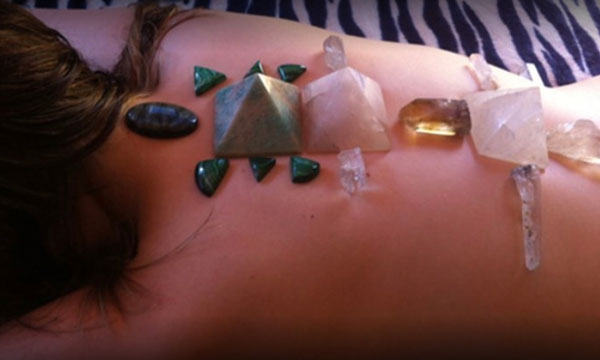 Limited Time Special
Free! Healing Crystal with the purchase of any reading,
When you purchase a psychic or a tarot card reading you will receive a beautiful and powerful healing crystal. that would be aligned to your energy to help bring clarity and unity to your mind body and soul.
Note: please call in to book a session today and receive your free gift,
We welcome you to contact us for more information
|
She was amazing! So on point and revealed so much to me. Truly touched my heart and learned what I need to take care of myself. I am so grateful for seeing her. Blessed!
Alexandra Damato
|
Ziva, you are an amazing good Divine spiritual being. You are gifted and your heart is beautiful! My reading was wonderful and incredibly informative. It has set a positive trajectory and motion forward for me to proceed with assured confidence. Thank you so much?
Carmela Walker
|
Excellent experience. Completely satisfied. Had two different readings with other psychics none compared to this one. Ziva was clear when translating the cards.. took her time listening and explaining. I brought my boyfriend with me and will definitely come back for a deeper session. Recommended! ?
Liz Encarnacion
|
Wow. Tarot reading + psychic reading skills are really impressive. Described my personality, life situation 100% right. On top of everything her energy is very positive and powerful.
Ksenia Zhukova
Copyright © 2018 | Psychic Therapist | All Rights Reserved